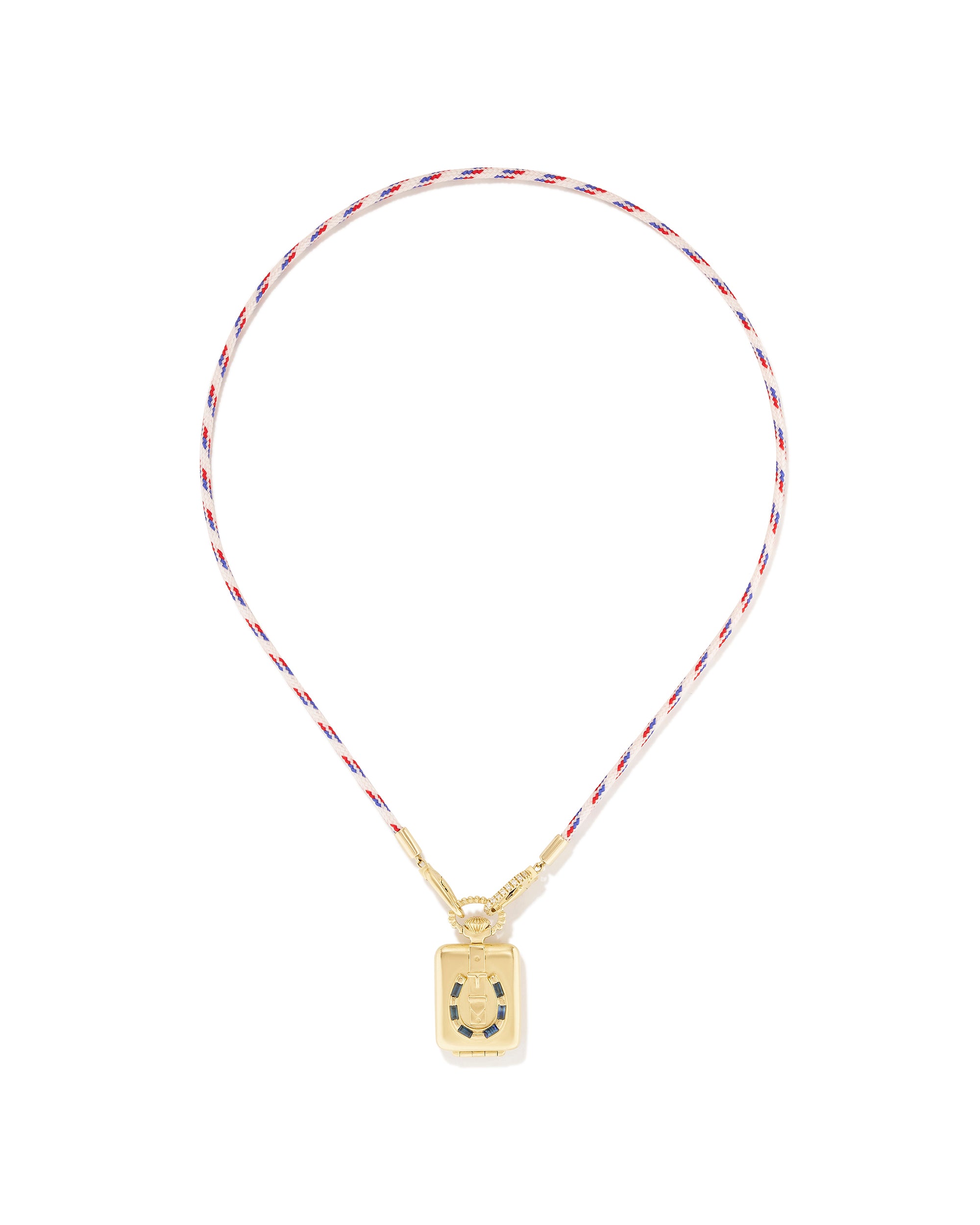 THE ACE VAULT
Cheers to good fortune and a killer hand. You are creative, loyal, and fun as hell. You know your boundaries, your obsessions, and what's not for you. Authenticity at its best. Aces.
Favorite concept: appropriate use of neon, which is always
Favorite drink: tequila soda
Favorite nostalgia: Brenda & Dylan
Favorite place: a dive of any kind
Favorite song: "32 Flavors" Ani DiFranco
Visit our Size Guide to determine which chain length is just right for you.