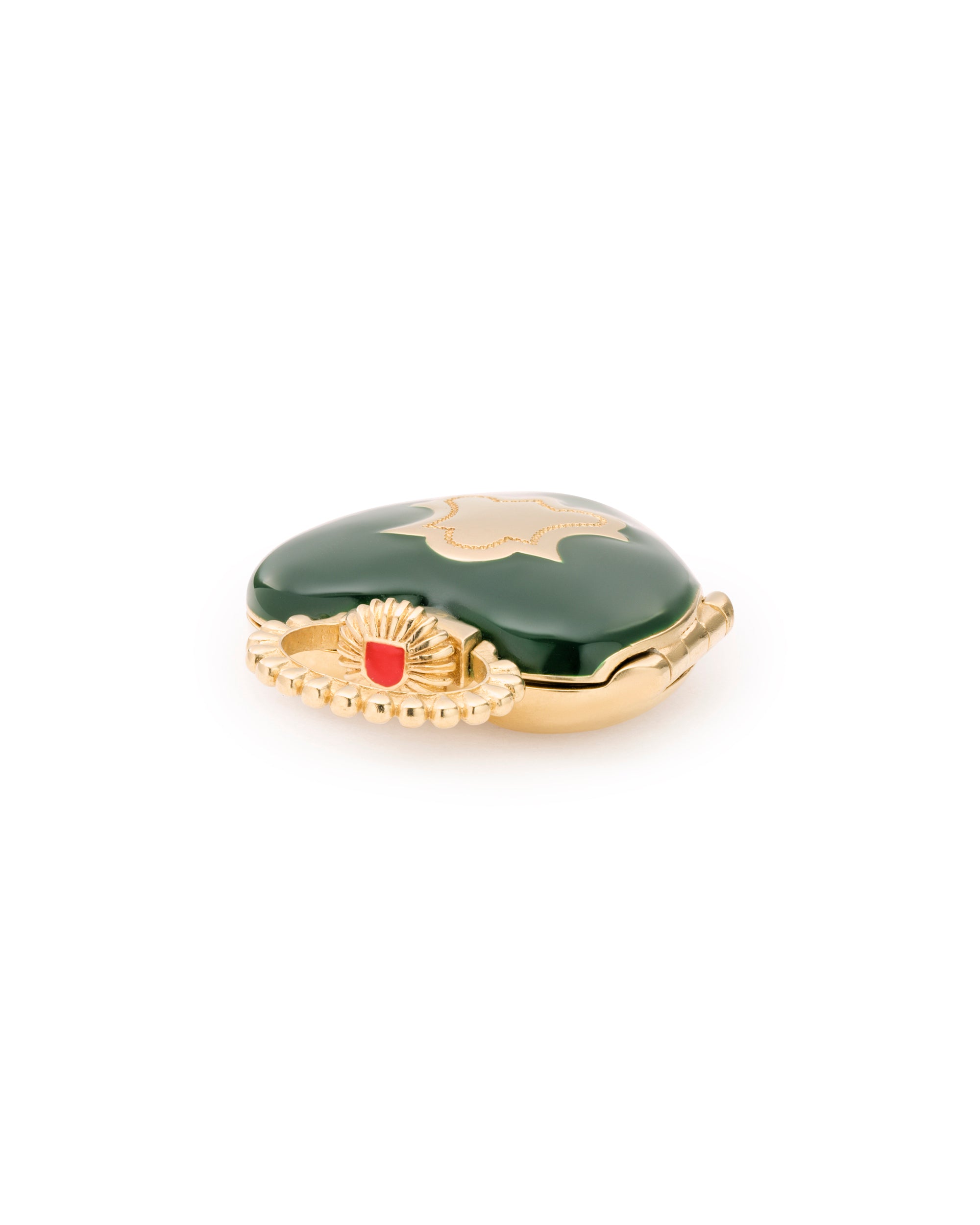 THE YOU VAULT
Built for the proud-as-hell moments and the ones where you're not quite sure how you got here (or who you are anymore). Let us be the first to remind you, you are still you. And you are just wonderful.
Favorite concept: finding time for yourself
Favorite drink: Seghesio zinfandel
Favorite nostalgia: Joe vs The Volcano
Favorite place: anywhere you feel your best
Favorite song: "Hold on" Wilson Phillips
Visit our Size Guide to determine which chain length is just right for you.