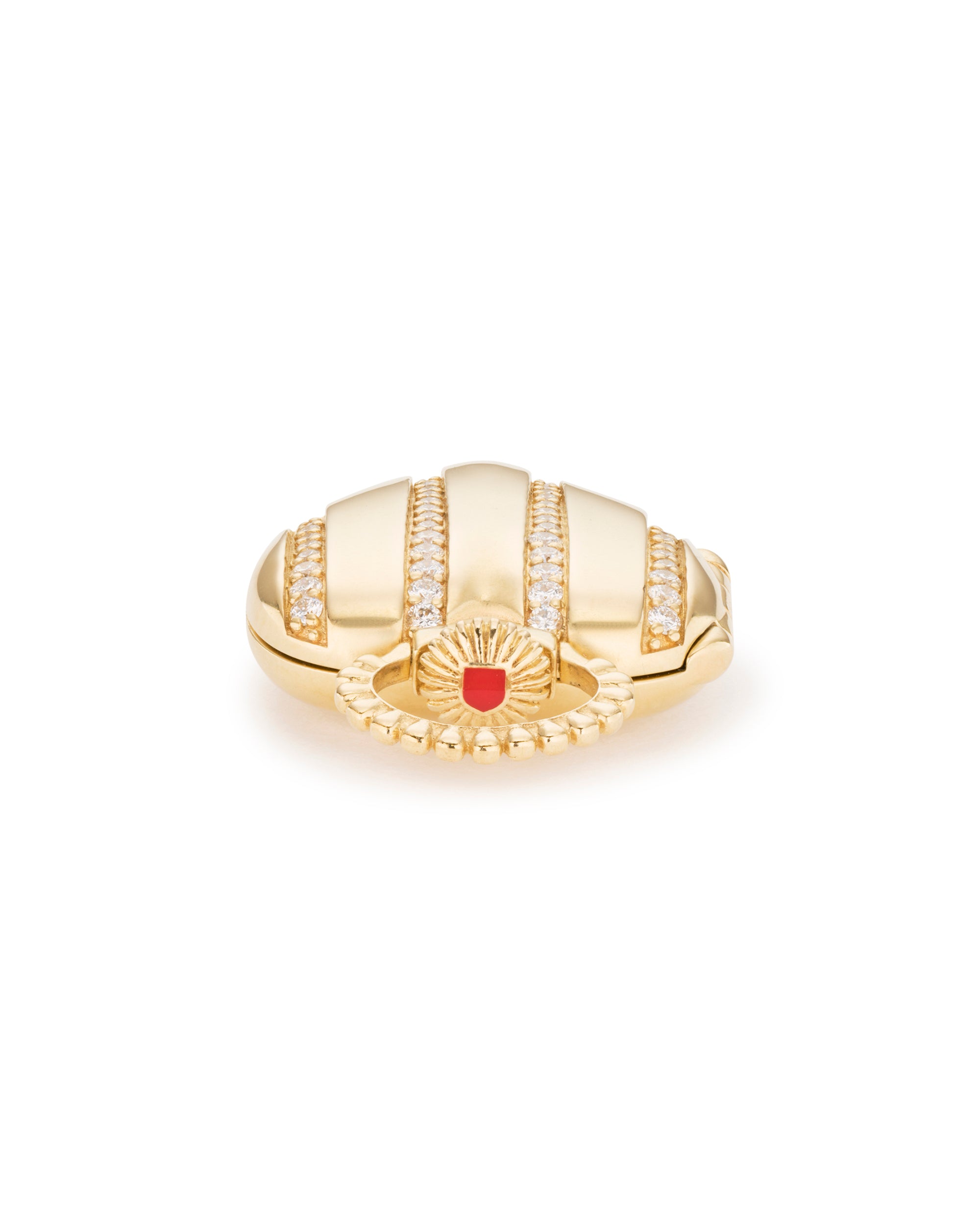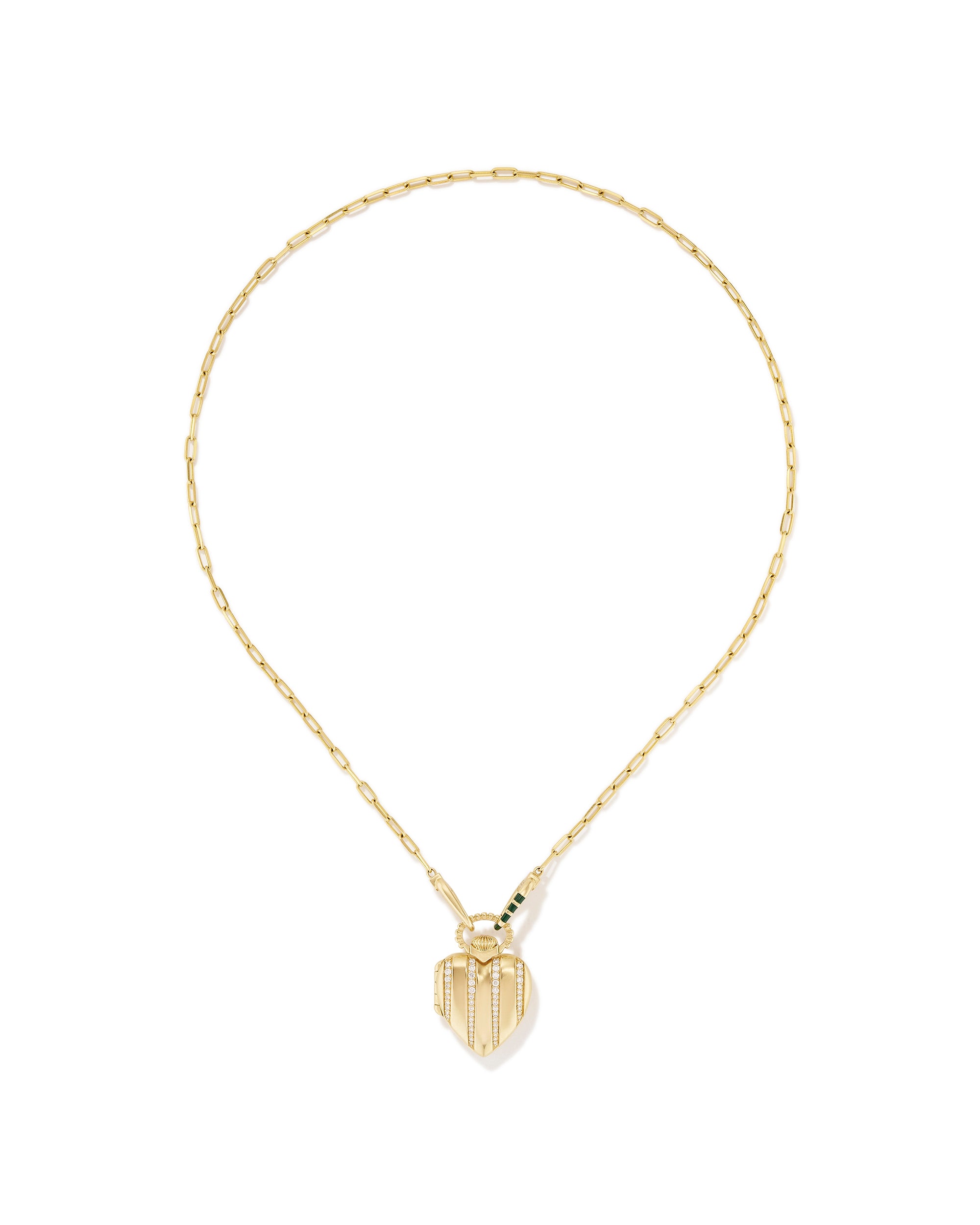 THE ONES VAULT
For the ones you can't live without. Your family, whether biological or found. They're in your corner always, have picked you up off the floor, and have lovingly laughed in your face. And even when you can't be with them, this keeps them close (like wrapped around your neck close).
Favorite concept: unconditional love
Favorite drink: the one on one ones
Favorite nostalgia: throw away cameras, jake ryan
Favorite place: home. whatever that means to you.
Favorite song: "Higher Love" Winwood/Whitney/Kygo
Visit our Size Guide to determine which chain length is just right for you.