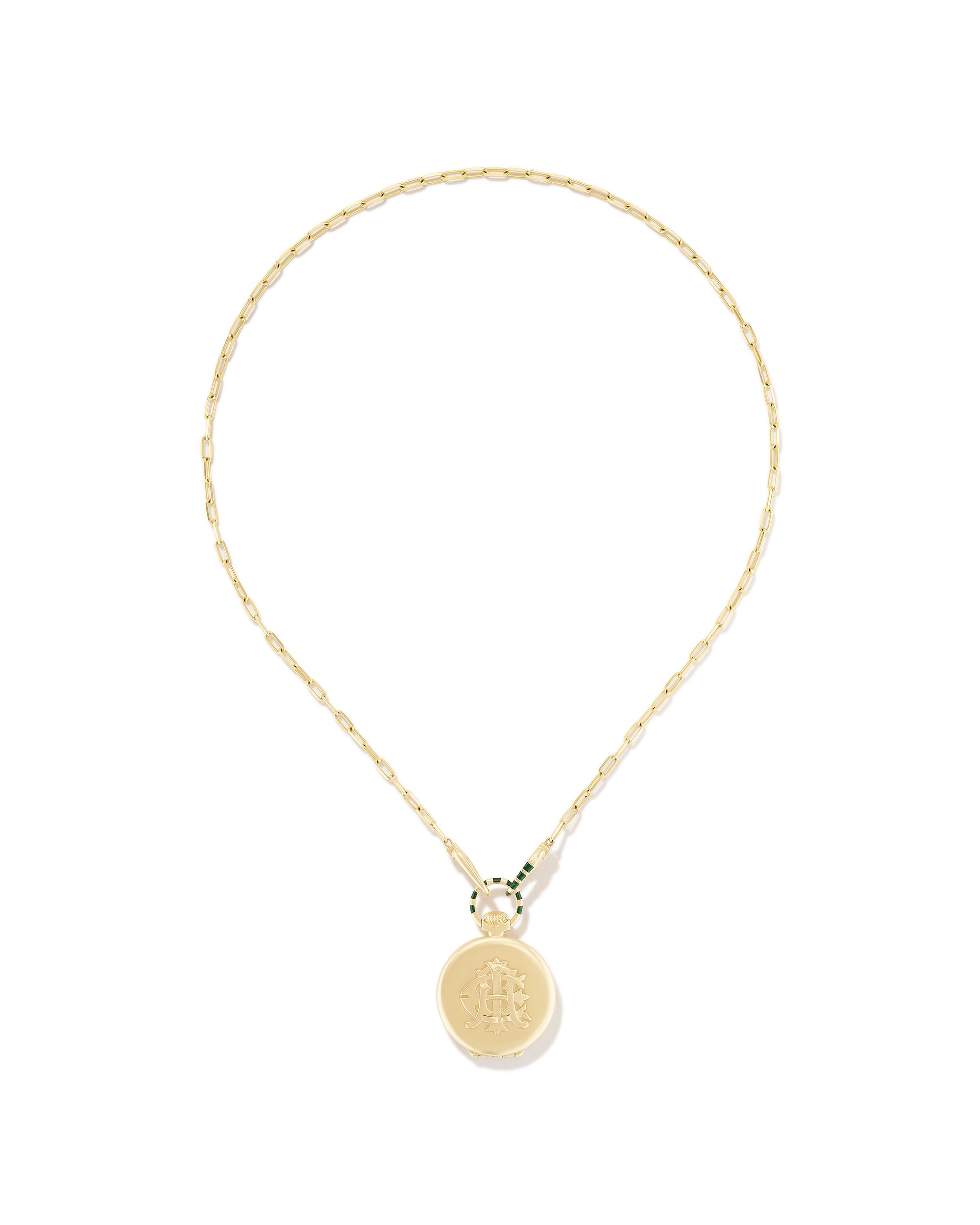 THE ENDEAVOR VAULT
When you're in, you're all in. Always fighting for the people and things you care about most. You commit hard and it shows.
Favorite concept: accountability
Favorite drink: the well earned ones
Favorite nostalgia: Lloyd Dobler
Favorite place: a celebration
Favorite song: "Indestructible" Robyn
Visit our Size Guide to determine which chain length is just right for you.